Kahala Merry Kalikimaka - Black
Enlarge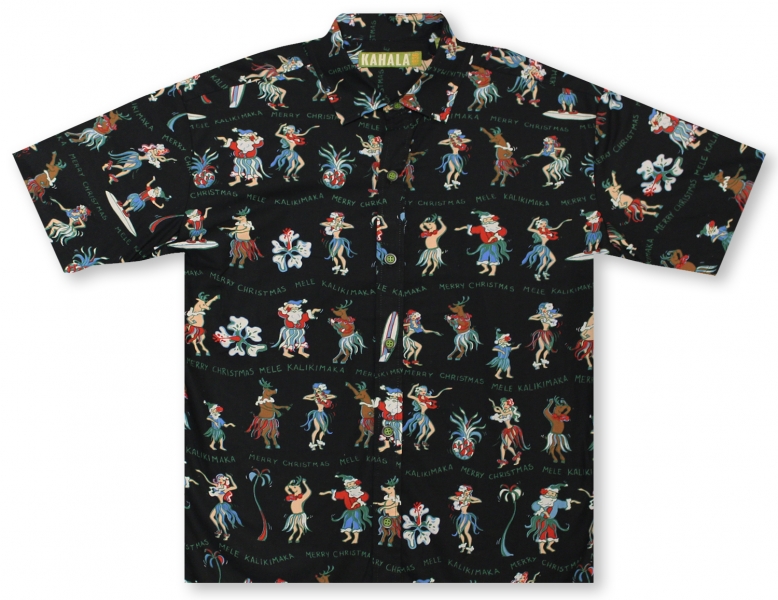 Kahala Merry Kalikimaka
Stock #: ZKAC-01
Brand: Kahala
Fabric: Cotton
Color: Black
Fits: As Expected
Please Note: Pocket: Yes
Original Price: $84.00Sale Price: $49.00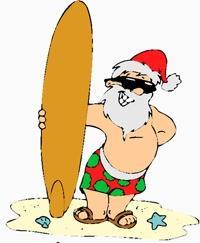 What better way to celebrate the holidays than with one of our fabulous Christmas 2017 shirts?
Every year we believe our designers could not possibly top their work of the previous year. Once again we have been proven wrong. This collection is our best, most diverse ever.
Uniquely Hawaiian designs that are sure to brighten any holiday event. From the first Christmas party of the season to the last night the lights are aglow, we have the perfect shirt to make a perfect holiday!
More from Kahala
About Kahala
1930's Hawai'i. A place of intrigue and romance, enchanting visitors from around the world. Beach boys paddled outrigger canoes into the Waikiki surf, giving their mainland guests a ride they'd never forget. During this time Kahala Sportswear was born, founded by Nat Norfleet, Sr. and George Brangier. They teamed up to offer tropical prints on comfortable styles to locals and visitors alike. Their passion for Hawai'i and the Waikiki beach boy lifestyle permeated their designs. They made shirts and swimming trunks and enjoyed consistent sales.
By 1939, the Kahala label was being sold in finer department stores in Honolulu and on the mainland. Kahala became known for subtle, tasteful cotton prints. 70 years later, Kahala enjoys a following of loyal customers who recognize the company's devotion to excellence in textile artwork and clothing styles with a personality that is distinctly Kahala. It represents a lifestyle that people identify with, whether they are Kama'aina or visitors wanting to take a piece of Hawai'i back home with them.
Let's get back to the beach, early, before the winds pick up. Take in the smell of the sea and the colors on shore. Paddle out in a canoe, on a paddleboard or surfboard, or just cruise down the beach. Wear what's comfortable. Discover Kahala. Living the dream and providing authentic Aloha since 1936.
Browse our Great Brands