Aloha Republic Christmas Island Hopping - Royal Blue - Blue
Enlarge
Aloha Republic Christmas Island Hopping - Royal Blue
Stock #: ZAR-001
Fabric: Cotton
Color: Blue
Fits: As Expected
Original Price: $49.00Sale Price: $24.50
What better way to celebrate the holidays than with one of our fabulous Christmas shirts?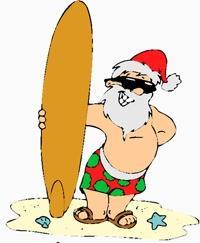 Every year we believe our designers could not possibly top their work of the previous year. Once again we have been proven wrong. This collection is our best, most diverse ever.
Uniquely Hawaiian designs that are sure to brighten any holiday event. From the first Christmas party of the season to the last night the lights are aglow, we have the perfect shirt to make a perfect holiday!
More from Hawaiian Christmas
About Hawaiian Christmas
Browse our Great Brands